YOUv2™ Beginner Health and Fitness programme
Upgrade to the
New Version of You
No matter your size or fitness level, you'll see how easy and fun it is to get moving and adopt healthier habits as you create YOUv2.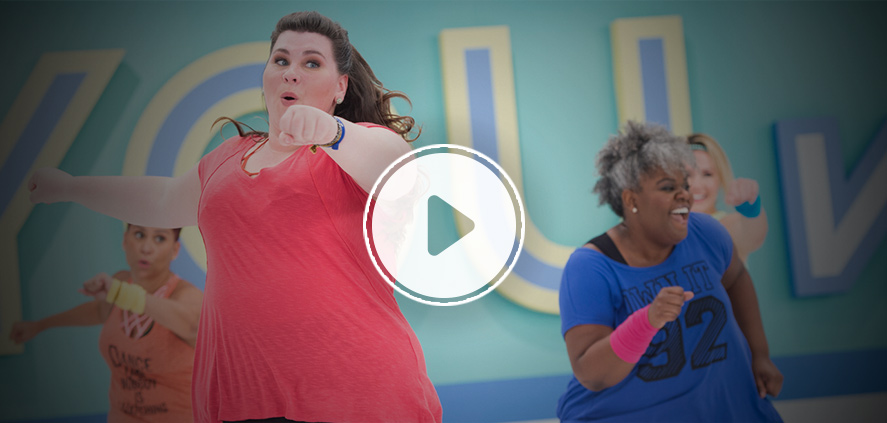 Discover
HOW
Amazing
YOU
Can look
and feel


These 7 women struggled to find a health and fitness programme right for them. But with Leandro's encouragement, each one of these amazing ladies got moving, created healthy habits, and felt successful every day they pressed play. You will too!
WHAT'S INCLUDED
6 WORKOUTS
YOU CAN TOTALLY DO

Get ready to party, sweat, and celebrate becoming the new you.
With 4 cardio-dance routines and 2 body-sculpting workouts, Leandro teaches you easy-to-follow moves, step-by-step. And the best part? He picked songs that will make you want to move and groove to a new version of you!
4
Cardio-Dance routines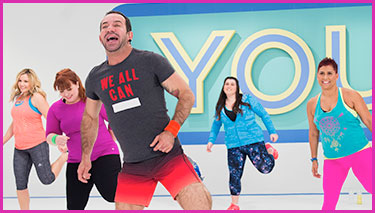 MOVE YOUR BODY
Get ready to shimmy, shake, and strike a pose to "Let's Get Loud," originally recorded by Jennifer Lopez.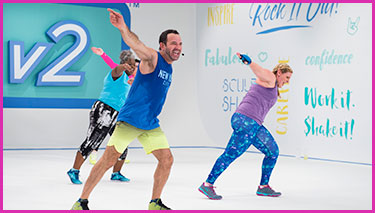 Work it. $hake it!
Put your hardworking attitude into every move of this disco-themed routine as you groove to "She Works Hard For The Money," originally recorded by Donna Summer.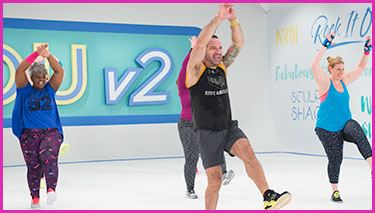 ROCK IT OUT!
Grab your air guitar, let out that inner rockstar, and dance it out to "Hit Me With Your Best Shot," originally recorded by Pat Benatar.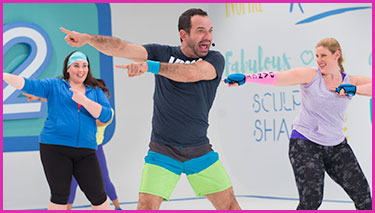 Sweat Sensation
It's time for you to shine and party like it's 1991 to "Good Vibrations," originally recorded by Marky Mark and the Funky Bunch featuring Loleatta Holloway.
2
body-sculpting workouts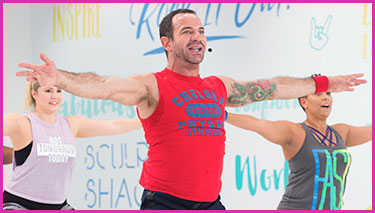 sculpt shack
You'll learn to love the burn in this standing total-body cardio-sculpting workout as you tone up to "Love Shack," originally recorded by The B-52's.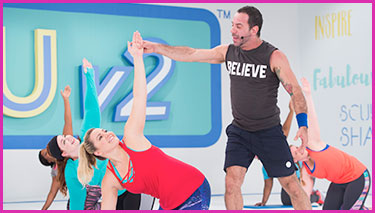 Believe, achieve & tone
Ready to get down? Leandro knows you can conquer this mat-based workout after he gets you fired up with "Believe," originally recorded by Cher.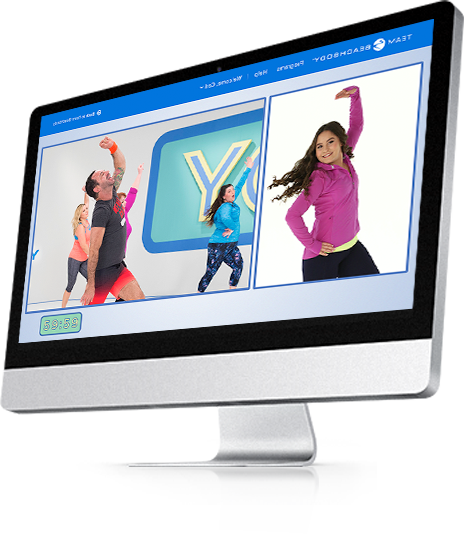 Bring the kids
Get the whole family moving with you. We've included a special Kids' Channel feature you can access when you stream YOUv2 on Beachbody On Demand.
Meet Your
Biggest Cheerleader
You'll love Leandro.
He's a professional dancer with years of experience in prestigious dance companies. He's earned almost every available personal training certification, while continuing to learn and expand his expertise. His lifelong love of fitness lets him share his knowledge with everyone from elite athletes to people who have never worked out.
"There's nothing more satisfying to me than to help someone lose weight who never thought
they could."
Super Trainer
Leandro Carvalho
YOUv2 is available through our online streaming service BEACHBODY ON DEMAND
Get started today with YOUv2 and our Annual All-Access Beachbody On Demand Membership and you'll get access to: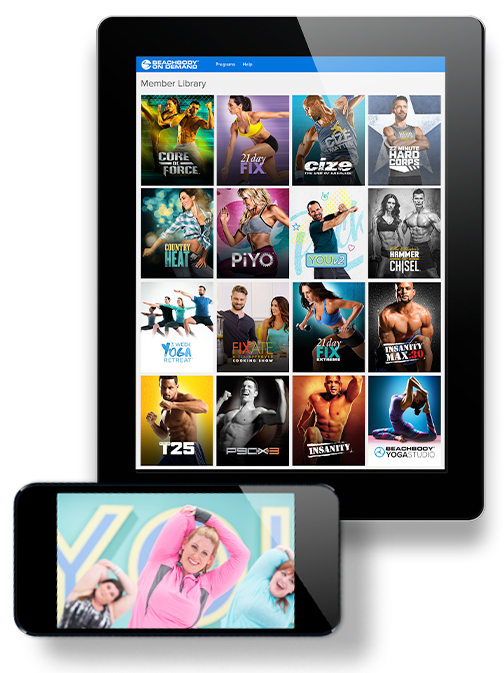 YOUv2 Workouts

Digital versions of the programme materials, including the Quick Start Guide, Motivational Wall Art Calendar, K.I.S.S. (Keep It Super Simple) & JUST EAT! Meal Guide, and Oh Hello YOUv2 Journal.

YOUv2 Kids' Channel

Healthy eating cooking show FIXATE™

100% Money-Back Guarantee: cancel within 30 days

Access to every Beachbody On Demand fitness programme PLUS future releases. That's 600+ workouts!

Beachbody On Demand is available on your TV, tablet, laptop or smartphone.
START
STREAMING
Just £8.25 per month billed today as
1 payment of £99 for one year


Beachbody On Demand works with iPhone®, iPad®, Apple Watch®, or Apple TV®
STREAMING DETAILS
Your membership will automatically renew upon expiration for the same term you selected at the same price until you cancel.
No obligation—cancel anytime to avoid future charges by contacting our friendly Customer Service via Live Chat or calling 0121 620 8111.
Finish proud,
then show off
Complete 4 weeks of YOUv2, then send us your "before" and "after" photos and we'll send you this FREE hat. You can't buy it anywhere—you only get it by moving every day and having fun.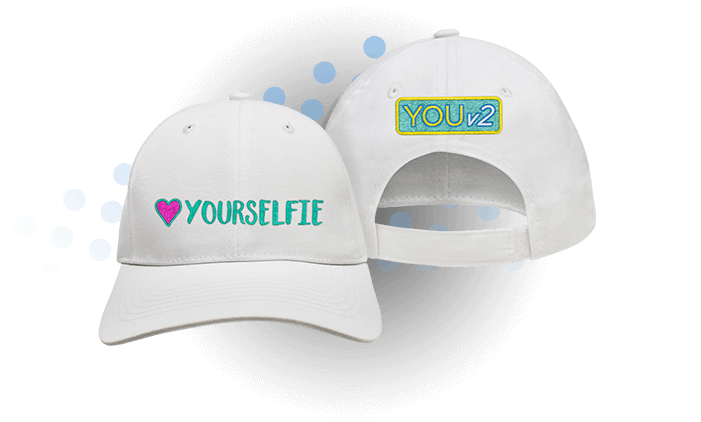 LEARN MORE